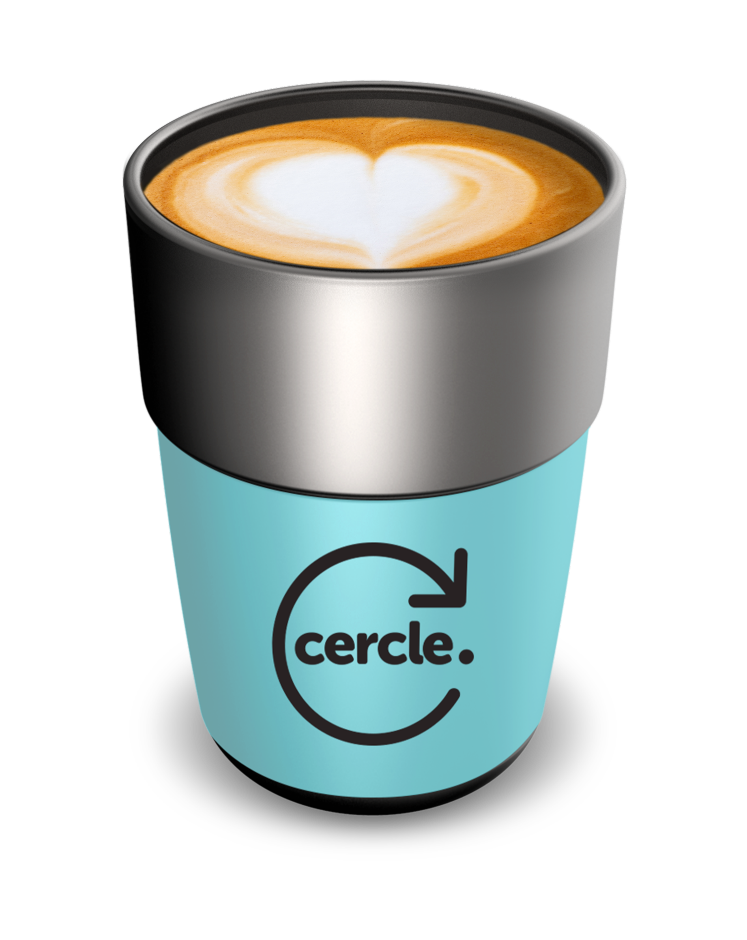 Our mission
is to create the hassle free reusable cup of the future.
And keep that
great coffee taste
Reuse
without

a new routine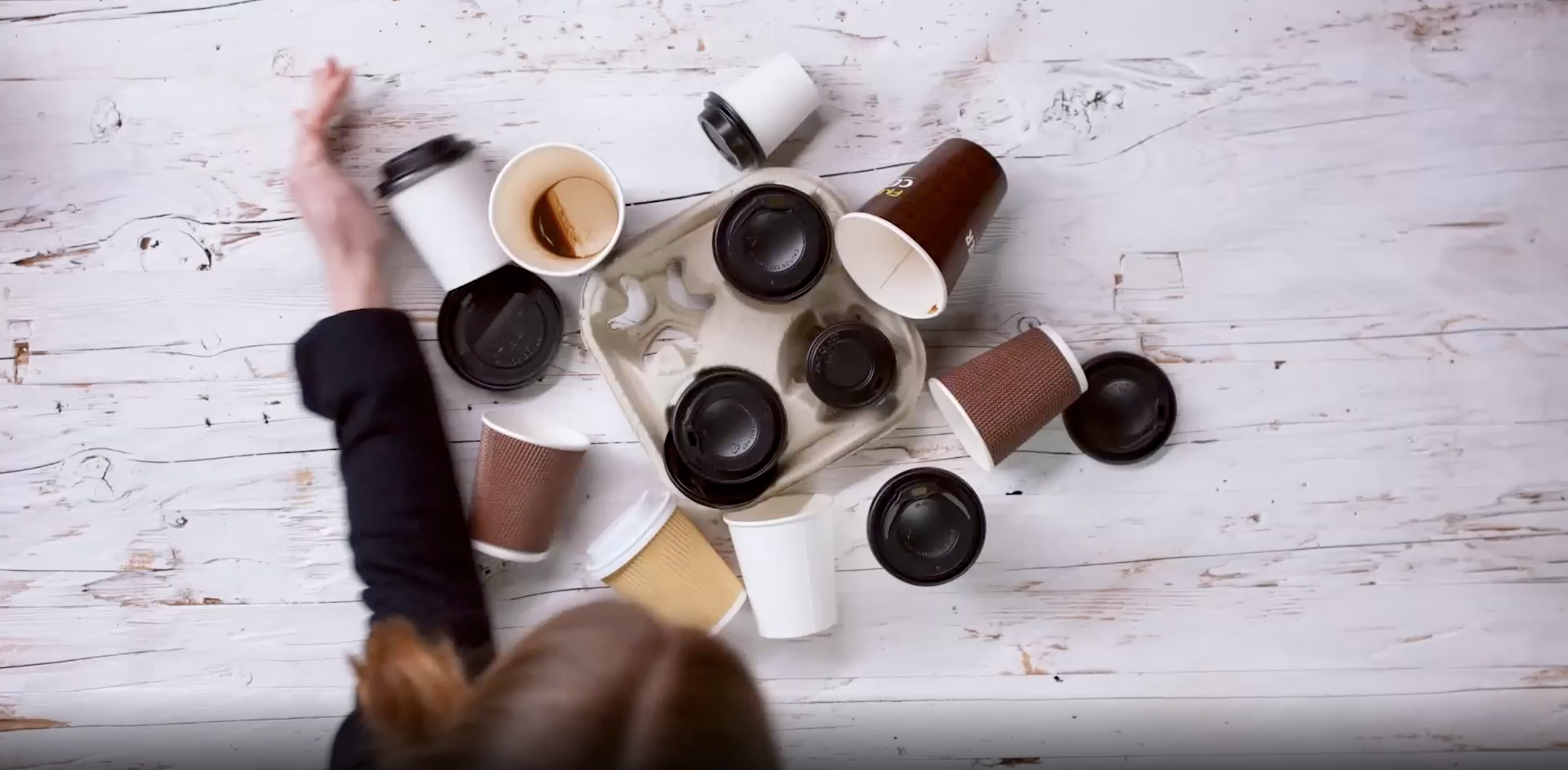 You Order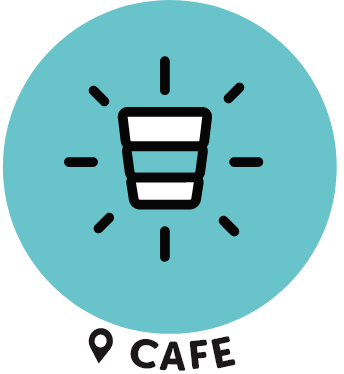 Drink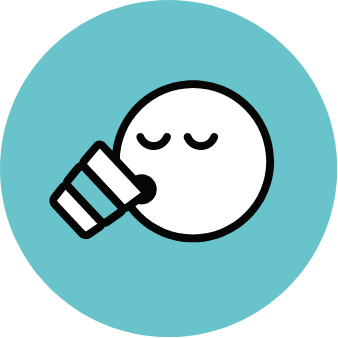 Drop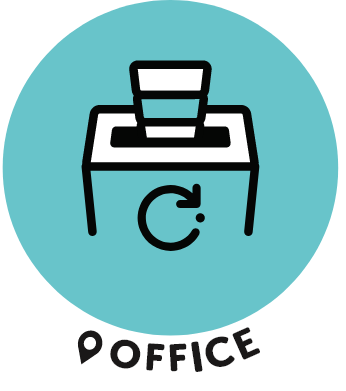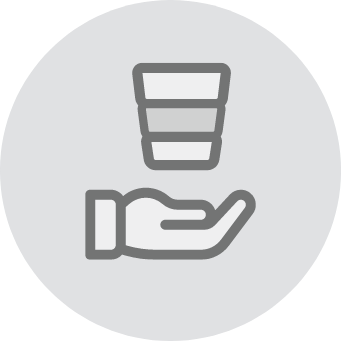 We collect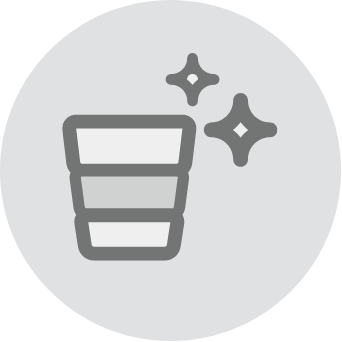 We wash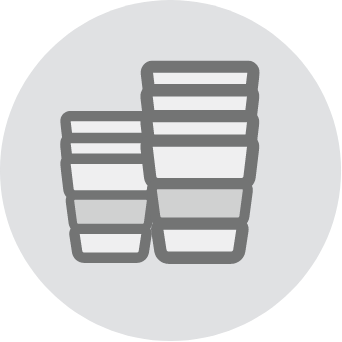 We return
Order again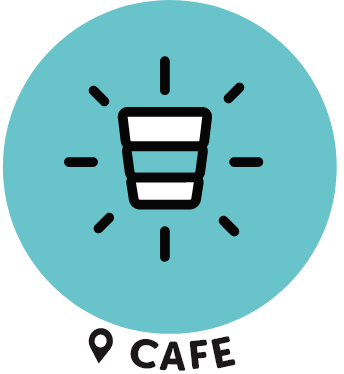 Get your coffee!
Join the
movement

online!
Since April 2021
we have removed
140,630
coffee cups
from wastage
See the stats
How many coffee cups could you remove?
Eliminate future waste.
Try Cercle.
You're making
a great choice
Get
cercle Ask about Cercle